I'm a health copywriter and ghostwriter. I help businesses improve their brand visibility and write for medical and health publications . I'm passionate about medicine, science, and health — some say obsessed. 
My work has been published in Verywell Fit, PsychCentral, Healthgrades, Ask, SymptomFind, Health Digest, Livestrong, and Insider. My copywriting clients include Thermal Custom Packaging, ShadyVEU, and SportsYap!
I earned my first-degree black belt in Taekwondo at Matt Randall's Black Belt Academy in New Hampshire in 2010. 
I'm passionate about writing clear, concise, and informative work with high-quality sources and studies to back it up. 
How can I help you?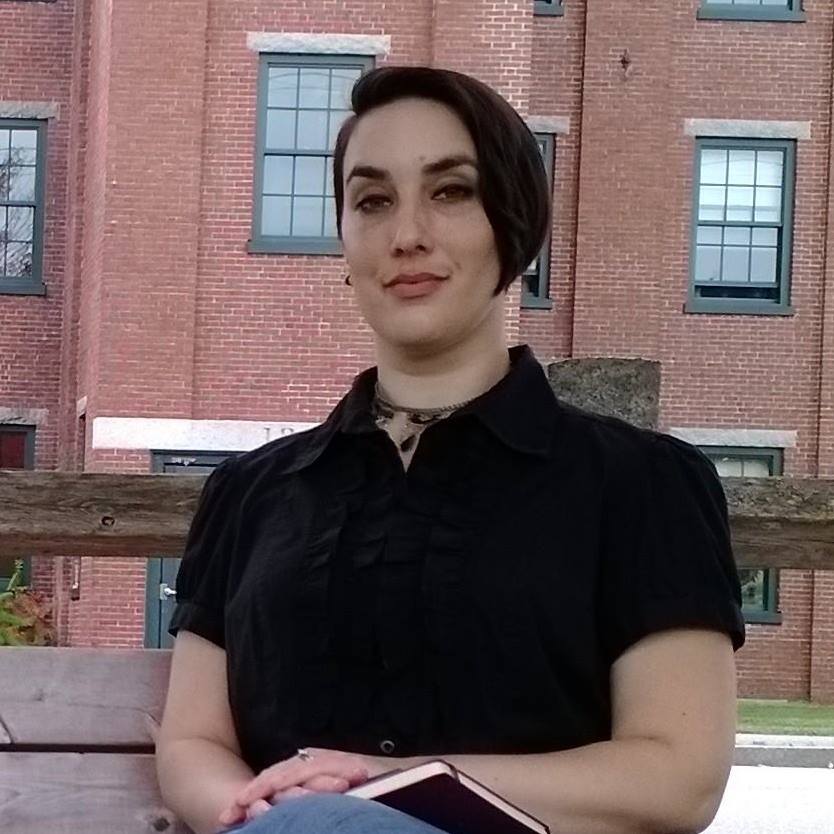 Books
Case Studies
White Papers
Website Content
Sales Pages
Email Marketing
Press Releases
Product Descriptions
Reports
Articles
Blogs
Content Strategy
"The greatest wealth is health." — Virgil, Roman poet
Story Updates & Calls for Experts